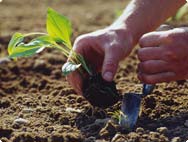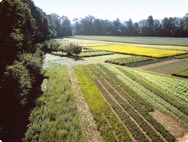 100% Natural –
100% Reliable
At A.Vogel the cultivation and harvesting of herbal remedies as well as their production are clearly transparent.
All plants are cultivated according to the strict guidelines of BIO-SUISSE, i.e. without synthetic fertiliser, insecticides, herbicides or pesticides.

Our plants are left to grow and mature until they reach their optimum potential.

One section of each crop is not harvested to allow the seeds to ripen, ensuring that we obtain our own seed stock.

Be convinced: View our fields with the A.Vogel webcams.
print