A.Vogel world / A.Vogel today
A.Vogel today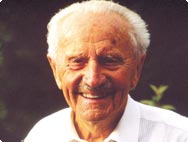 Health is our most precious asset. It is based on the harmonious interplay of many factors - a balanced lifestyle, psychological cantentment, joie de vivre, adequate exercise, healthy nutrition and natural remedies. This conviction is reflected across A.Vogel's entire range, which is divided into three division:

---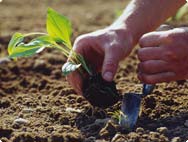 From fresh plants to A.Vogel produts
Alfred Vogel came to the conclusion early on that extracts from freshly harvested plants had a better, wider and deeper effect than the standard extracts of that time from dried plants. This discovery proved to be an enormously important motivation for his entire life, for his work as a naturopath, for his research into medicinal plants, for his recipes and for the best possible methods of production.
More >
---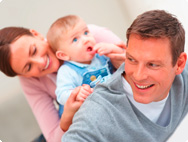 Company ethos
A.Vogel advocates comprehensive information and services relating to natural health. This also includes plant-based medications (phytopharmacy), nutritional ingredients and nutritional supplements. At the heart of all our activities is a sustainable approach to natural resources.
print